Vinisud 2016 - The Mediterranean Wine Trade Fair
From 15-17 February 2016, the city of Montpellier hosted the 12th bi-annual trade fair Vinisud, dedicated to wines of the Mediterranean. The hashtag Vinisud2016 was successfully used on Twitter to generate comment and business. I will be writing more about the exhibition and wines in a future post, but for now, here is my review of the event published in Harpers.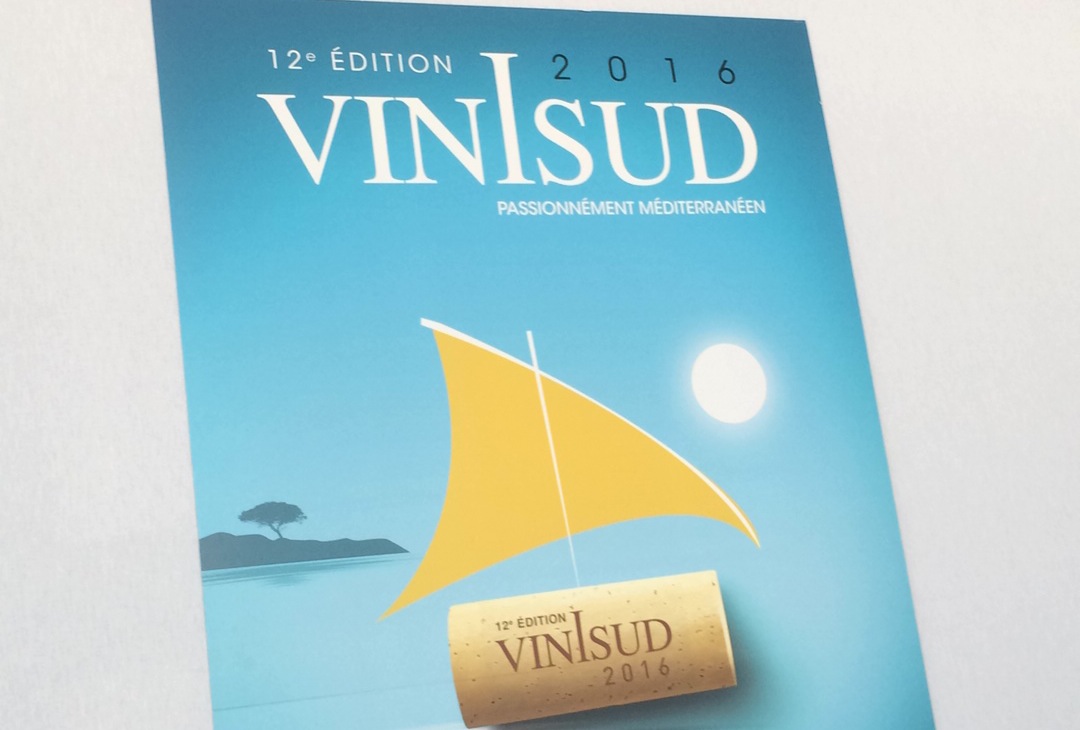 A second article on the Vinisud fair is now available in Harpers, but for subscribers only.